Joel from our Mid-West Kitchen shares a delicious Wild Turkey Christmas Casserole recipe using The Provider Covey and Swine seasoning.
Ingredients:
2 Wild turkey breasts (domestic works too)
4 Tbsp Provider Covey Rub
2 Tbsp Provider Swine Rub
3 Tbsp Napa Valley Olive Oil
1/4 Cup lemon juice
1 Cup butter
1 Cup flour
1 tsp tarragon
3 Cups mashed potatoes
3 Cups stuffing mix
1/4 Cup bacon bits
1 Tsp parsley
Directions
Add turkey breast, Covey Rub, Swine Rub, Napa Valley Olive Oil, and lemon juice to grill safe aluminum tin and fill with water to top of breasts.
Cover with foil and slow cook on Traeger grill at 250 for 8-10 hours (can also be cooked in crock pot or pressure cooker)
Finely shred turkey breasts
Make a roux by melting butter and stirring in flour
Add stock from cooked turkey and whisk until thick gravy
Add shredded turkey to gravy and stir
Fill aluminum tin half way with turkey gravy mixture
Cover first with stuffing mix, then mashed potatoes 
Shake on bacon bits and parsley to top of potatoes 
Grill uncovered with lid closed 30-50 minutes at 350 (can also be oven broiled for 40 minutes)
Serve up Christmas!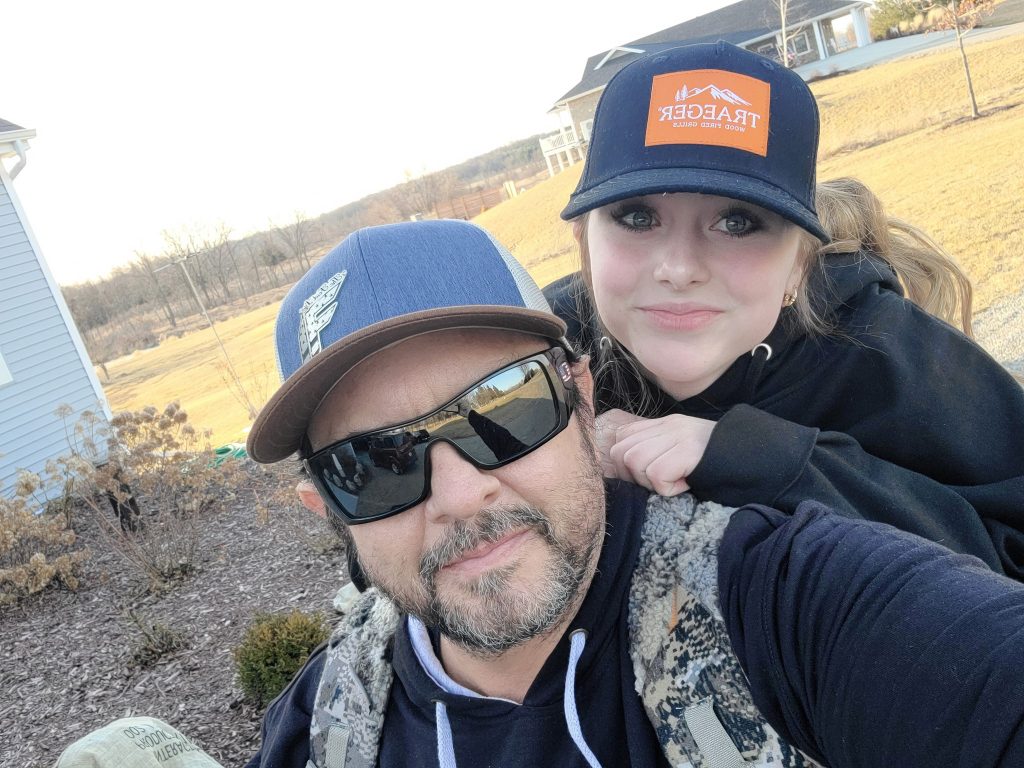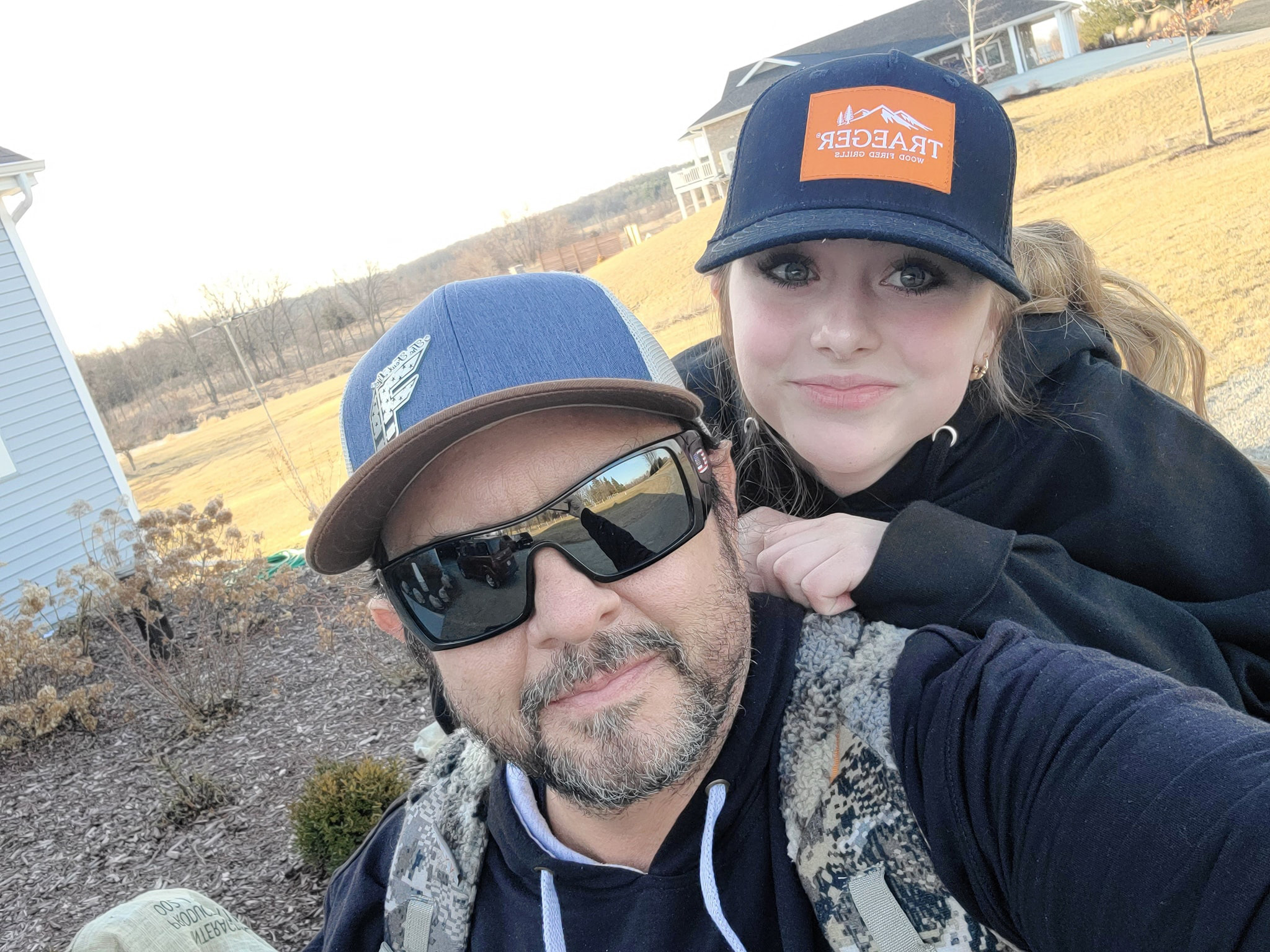 Joel Kleefisch
Chef / Hunter
Joel Kleefisch epitomizes the Provider Lifestyle bringing the grit of the Midwest to The Fowl Life with his out of the box wild game cooking and Fowl Life midwest series podcasts. Joel is an Emmy-nominated, award-winning television journalist, former WI state representative and sought-after government relations professional…but he lives for waterfowl hunting.