The Provider cookbook is about sharing the passion of living off the land, growing a garden, being a hunter and gatherer, becoming a conservationist, being a backyard BBQ enthusiast, and developing a respect for animals and Mother Nature and passing that respect down from generation to generation. Our cookbook is a great resource for people wanting to become a Provider and learn ways to prepare your bounty of wild game for family and friends.
There will be over 80 delicious wild game and fish recipes collected from friends and family from the authors Chad Belding and Chad Mendes.
Pre-order yours on Amazon today!
View this post on Instagram
About The Authors
Although our authors Chad Belding and Chad Mendes have taken different paths to get where they are now, their paths have definitely come together with their shared passion for the outdoors and being hunters and the process of living off the land.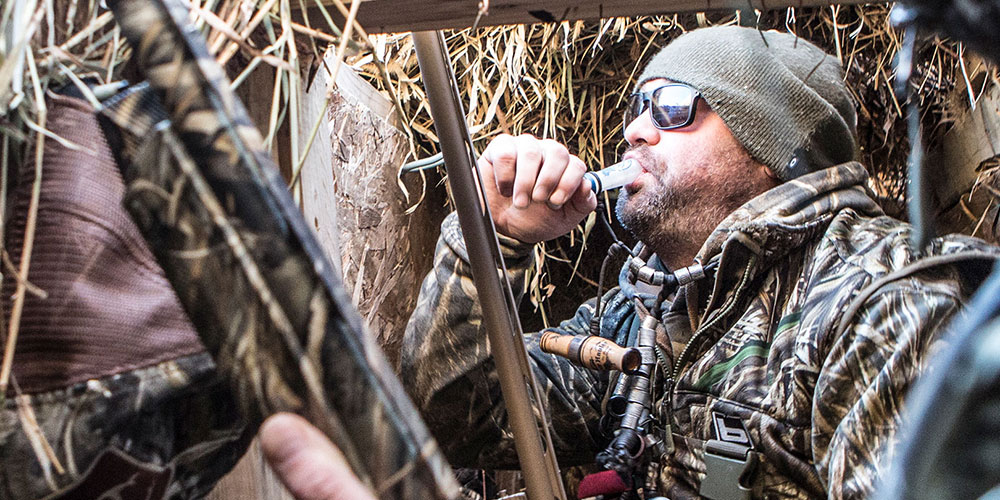 Chad Belding is a lifelong sportsman and outdoors enthusiast whose love of the lifestyle was instilled at a very young age by his father Orville Belding. Orville ensured that both Chad and his brothers Clint and Clay were encouraged to evolve an appreciation of the outdoors at every turn, teaching them to camp, hunt, fish, crawdad trap and even cut down their own Christmas trees. Chad's passion eventually led him to predator and waterfowl hunting, leading him into competitive duck and goose calling. For there Chad's involvement into the waterfowl industry grew and he started a successful waterfowl hunting gear and clothing company called Banded and soon after a waterfowl hunting tv show called The Fowl Life, which is currently The Outdoor Channel's #1 waterfowl hunting tv show.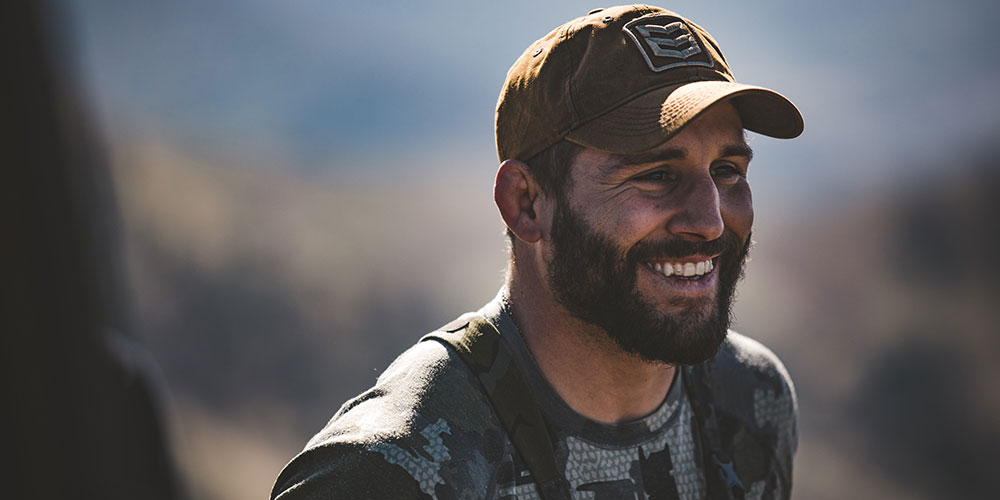 Chad Mendes is a world-class wrestler and retired MMA fighter for the UFC. Mendes built a reputation as being one of the top fighters for his lightning quick speed, skillful takedowns and knockout power. Mendes' successful MMA career could also be attributed to his fitness and nutrition. Any freetime that his fight career would allow, Mendes would spend it with his family and hunting. This love and knowledge of the outdoors led him to create 'Finz and Featherz', a celebrity hunting and fishing guide service in 2015. Over the last 5 years, Chad as grow F&F into a very successful business doing what he loves. Chad has been featured on several hunting television shows and podcasts and is a proud Brand Ambassador to some of the top outdoor brands in the world.