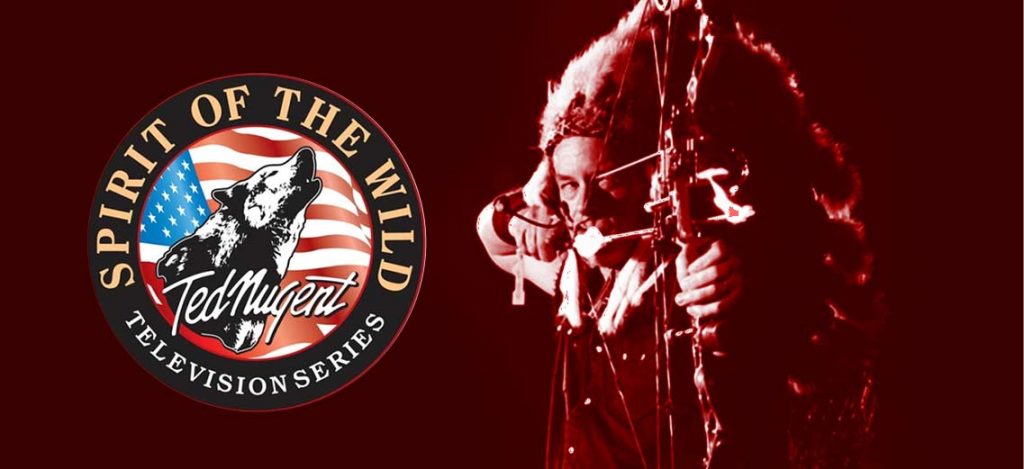 Each week's episode to feature a segment with a recipe straight out of The Provider Life cookbook.
Chad Belding, the outdoorsman and host of "The Fowl Life" now in its 13th season on Outdoor Channel, is excited to announce that he and The Provider Life crew will be making weekly appearances on Ted Nugent's "Spirit of the Wild" on Outdoor Channel. Each of this season's 13 original episodes will include a "The Provider" segment, where Ted and his team will introduce Chad to share that week's recipe. Chad, alongside the rest of The Provider Life crew – including Chad Mendes, Clay Belding, Jennifer Swenson, Alley Beck Stanley, and Joel Kleefisch, will be cooking recipes out of The Provider Life cookbook, and will also showcase The Provider Life rubs.
For hunter/chef Chad Belding and MMA star Chad Mendes, hunting and ethical farming are crucial ways to reinforce our connection to nature. In The Provider Cookbook, Belding and Mendes share recipes and stories to celebrate this way of life and keep it alive for generations to come. Here you'll find everything from comfort-food classics to more refined cuisine. The Provider brand also includes The Provider Rubs, a line of 10 different spice rubs that will bring out the best in any cut of meat from wild game to store bought. These Rubs have been developed in collaboration with BBQ pitmasters, hunters, and by family secret recipes.
Read the Full Article on the The Hunting Wire: